ELAIA'S MENU SHOCK
Elaia's Menu Shock...Have You Noticed?
All Our Menus & Menu Boards Have Changed!
We hope you'll join us to enjoy the wonderful new menu items that our chefs have worked on to bring you the best that Tassie has to offer by showcasing locally grown and sourced Tasmanian produce.
From bread to beef, and naturally our world class Tasmanian wine, our ever changing Menu boards not only embrace modern food trends and flavours, but feature the classic with a twist.
We Hope You Are As Delighted As We Are With Our New Menu Boards Showing Off The Abundance Of Local Produce From Our Wonderful Island
A Special Note From Elaia's Self Proclaimed "Change Junky" Ritsa Nicholas...
"I'm a junkie when it comes to change.
I Love the anticipation, the adrenaline, the excitement
& all the energy that surrounds change - I hope you, our valued customer,
will join us to celebrate our delicious new menu."
Reserve Your Table To Discover Your New Favourite
Simply
Call Us On
6331 3307
Enjoy Your Old Favourite...
We understand that with all this change you may be missing this favourite "Elaia's Ricotta Gnocchi", so we've decided to provide you with our recipe so you can make it at home...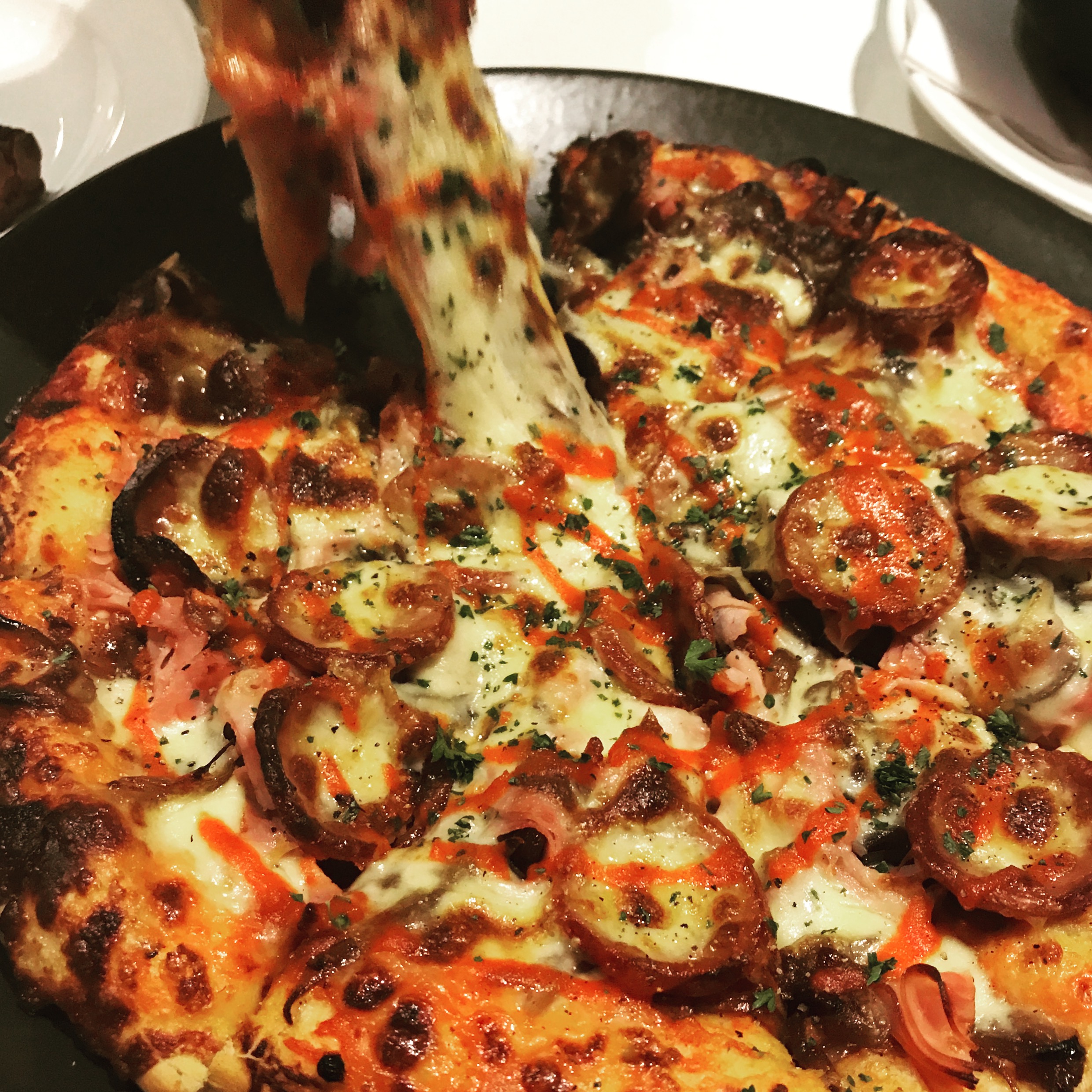 Winter Happy Hour Pizza Mondays
5pm - 7pm
Order Any 2 Take Away Pizzas
& Receive 1 FREE House Pizza!
Takeaway wine also available with takeaway food. Conditions apply.
Simply Call Us On
6331 3307
Winter Happy Hour "Hump Day"
Cake & Coffee 4pm - 6pm
Join us every Wednesday during winter for our hump day magic cake & a standard coffee for only $10!
To Reserve Your Table
Simply Call Us On 6331 3307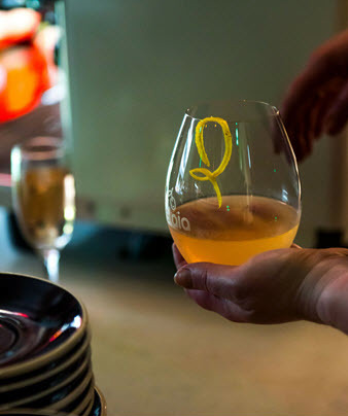 Winter Happy Hour Menu Fridays
4pm - 6pm

Special menu for everyone to get in early & enjoy a great deal before you go out for a night out on the town...

To Reserve Your Table
Simply Call Us On 6331 3307